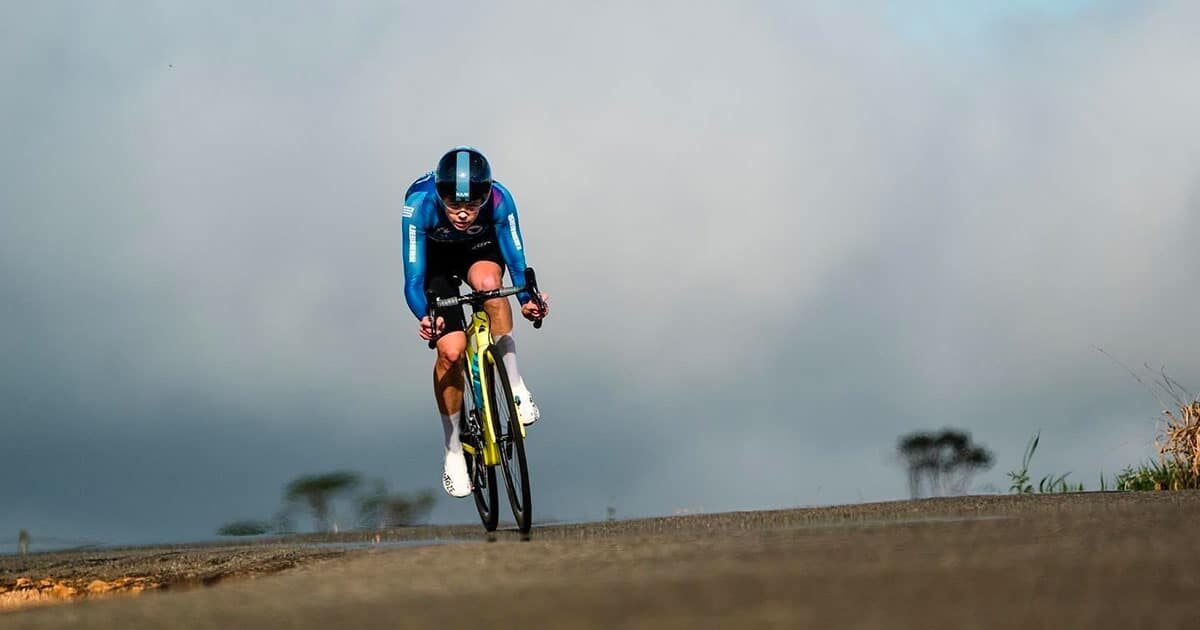 European success for our sponsored cycling team
RG Strategic is a proud sponsor of the Australian Cycling Academy, but it is as chairperson of the board that I am particularly proud of the recent achievements of our riders.
We might be glued to the Tour de France on the TV at the moment (I certainly am), but we need to recognise the tremendous efforts and achievements of our ARA Pro Racing Sunshine Coast riders who have returned last month from their Euro Tour.
These riders spent eight weeks on the European circuit getting valuable tour experience and exposure to teams from around the world.
Importantly they also came home with some tremendous achievements, and I'd personally like to highlight the following:
Cameron Scott getting to the top of the podium at the Memorial Philippe Van Coningsloo in Belgium and securing second place at the 68th annual Ronde van Overijssel.
Chloe Moran took out both the GC and the Sprint Jersey in the two-stage Daagse Vrouwen Elite 2.15.2.
In the Belgium Kermesse races, the team secured several wins, including Maeve Plouffe at Wilsele, Chloe Moran at Heurne-Oudenaarde and Alex Martin-Wallace at Wanzele.
Congratulations to everyone on the team. You've done us all proud.
Russell
PS The riders saw no rest and were quickly off to the Tour of the Tropics held on 3-10 July.
The tour consisted of 5 stages for the men & 4 stages for the women covering up to 400km and 6000m vertical meters of climbing showcasing the Tropical Far North.
Some of the highlights:
Danielle De Francesco took out a Stage 2 victory, as well as winning a time trial by 23 seconds. Ultimately she ended up claiming overall victory.
Cameron Scott secured second place in Stage 3.
Kane Richards took out third place in the Elite Men category of the one day classic.
Will Eaves took out the win in the U19s.
Let RG Strategic deliver your next project