Liquor License Sunshine Coast Consultants 
The experienced team at RG Strategic take the risk and hassle out of your Liquor License Qld requirements so you can get on with the things that matter.
"In the hospitality industry, it is important to work with professionals who cover off on all elements. RG Strategic's experience and attention to detail with Liquor Licensing and Food Premises made them the only choice when we were establishing Sum Yung Guys."

Matt Sinclair, Sum Yung Guys, Noosaville
Focus on what you need to for success – we'll take care of your liquor license
RG Strategic's proven systems, expertise and knowledge of OLGR procedures and town planning requirements ensure a hassle-free and importantly, complete and accurate liquor license qld application process for even the most complex requirements.
We cross the t's and dot the i's so you can focus on what you do best.
This helps ensure you meet your timelines and can get on with growing your business fast.
All aspects of liquor licensing Queensland
Whether it's a bar, nightclub, café, restaurant, takeaway or other hospitality business, RG Strategic can solve your licensing concerns throughout South East Queensland and Wide Bay including Moreton Bay, Sunshine Coast, Noosa, Gympie, Maryborough, and Bundaberg.
To simplify things even further, we also handle all aspects of your food business license applications. Get in touch today to start your liquor license application.
RG Strategic provides hassle-free support and advice for all aspects of your liquor licensing needs.
New Liquor License Qld

Transfers and changes

Festival and event licensing and assessments
Hospitality businesses trust RG Strategic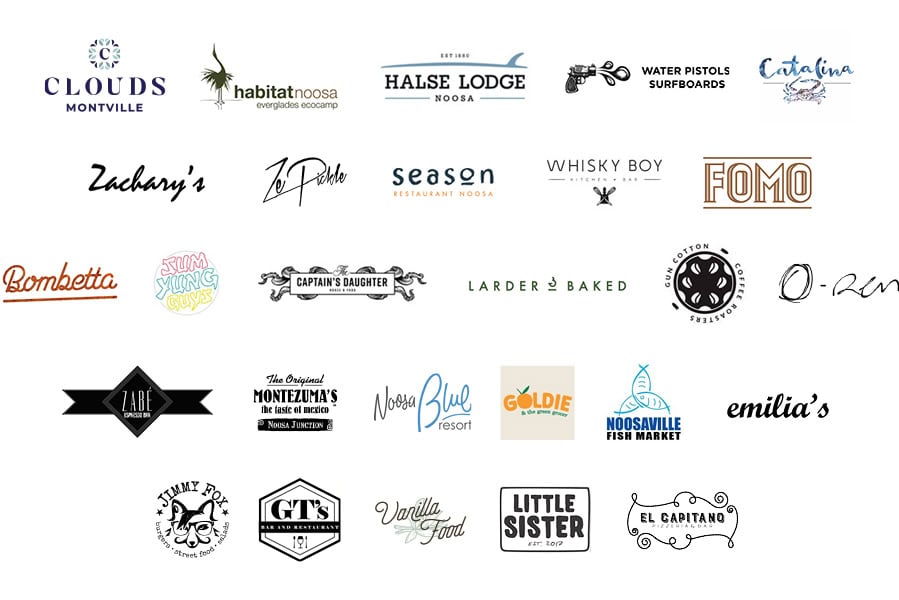 Experienced Liquor License consultants
When investing in establishing your restaurant, hotel, café, or bar, it is essential to have experienced consultants look after your licensing requirements for both liquor and food premises.
The licensing legislation and process can be elaborate and confusing, whether you're in Noosa, the growing Sunshine Coast and Maroochydore areas or well-established Brisbane. It is vital that all elements within your submitted materials are completed correctly to ensure a timely assessment and ultimately, approval of your liquor licencing application.
Our professional team at RG Strategic has worked with a wide variety of Queensland and New South Wales businesses to advance their projects from permit queries to approved licences.
Simplify your Liquor License Qld requirements
Our consultants have developed deep, professional relationships with Queensland's Office of Liquor and Gaming Regulation, enabling us to be highly effective with complex licensing and permitting projects.
We have a proven approach to application preparation which provides confidence to our clients. We can ensure the outcomes you seek will be achieved on time so you can move forward with developing and opening your business.
RG Strategic offers clients:
strategic advice on all Queensland liquor licence and council food premise requirements

preparation and submission of liquor and food premise licence applications

conceptual and technical input on licensing applications from start to finish

support to develop projects that create and reinforce excellent liquor and food licensing outcomes

a detailed understanding of requirements and processes for both Liquor & Gaming 

QLD

 

upfront knowledge of licensing fees and charges

an extensive network of contacts within the hospitality and regulations industries

a proven track record in achieving positive results
Talk to us today for all your liquor licensing needs
Call us today on 07 5474 3873 for a free, no-obligation, discussion of your Queensland liquor license needs or send us a message below.
Let RG Strategic deliver your next project