Insights
Creative thinking, implementing strategies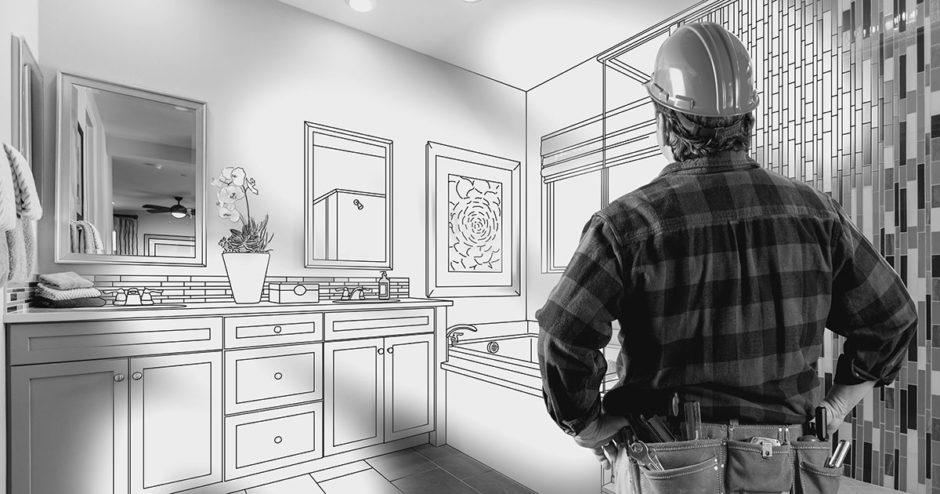 Homebuilder grant set to shore up builders and trades
Posted 04 June 2020
The government has today announced the $688 million Homebuilder Grant scheme, a scheme designed to support the ailing trades and building industry in the wake of COVID-19.
In a nutshell, the federal government is offering grants of up to $25,000 to new home buyers or homeowners planning "substantial" renovations to their property.
We take a closer look at the details of the HomeBuilder Grant scheme, the restrictions and how to apply.
If you have any questions about how this may apply to you or a project you are considering, drop us a line.
Who is eligible?
Be an Australian citizen over 18 years of age
Individuals earning up to $125,000 per annum based on 18/19 tax return or later
Couples earning up to $200,000 per annum based on 18/19 tax return or later
What's it for?
For renovation projects valued in excess of $150,000 and under $750,000
For new principal place of residence builds valued at under $750,000 (including land)
Contracts for new principal place of residence builds on existing owned land (value can not exceed $750,000 including owned land)
A property being altered has to be valued at less than $1.5 million
Renovation work has to be to the primary building on the property
A licensed builder or trade must be employed to complete the works
What can't I use it for?
Swimming pools and spas
Pool houses
Granny flats
Sheds
Garages
Tennis courts
Anything not attached to the primary building on the property
How much can I get?
$25,000 non-taxable
This is in addition to any other state and federal homebuyer grant schemes available
When is it for?
For building contracts executed between 4 June 2020 to 31 December 2020
Works must start within 3 months of execution of building contract
Who can't get the money
People doing renovations to or building new investment properties
Owner builders (licensed and registered builders and trades must be employed)
Who can do the work?
Builders and trades must be licensed or registered before the announcement (eg before 4 June)
Contracts must be negotiated at "arm's length" eg there shouldn't be any special relationship with the builder or trade, such as being a relative.
The contract must be commercially reasonable and the contract price should be fair market price.
How do I apply?
The application process will be handled through your state or territory government
For new builds the mortgage holder (bank) will apply on the purchaser's behalf
For renovations owners will apply directly to the state or territory government
The application process is not yet live
We'll notify you when the process is launched
Thoughts from our Managing Director – Russell Green
Any funding supporting the building and construction industry is a good thing. $25,000 is a substantial amount of funding even if you have to spend $150,000 to get it. It's really up to an instant 20% return on your investment, which isn't bad in anyone's book.
While we welcome the government's plan, we have a number of concerns.
How will the applications be assessed and how will the work carried out be verified for eligibility?
The contract and commencement period is short – just over six months. There's a danger that builders and trades could overextend themselves accepting these contracts and then not be able to deliver. This of course comes down to what the government will deem to be works commencement.
Theoretically, a builder could accept a multitude of contracts and make a nominal start on all those projects within the timeframe but then delay completion as capacity wanes.
Eligibility is limited to Australian citizens ignoring 90,000 people who have chosen to make Australia their home but have yet to receive citizenship status. That's a big chunk of people who potentially miss out.
All in all, it's a great step and we look forward to seeing who takes up this grant, and what they intend to do with the money.
If you have any questions, please don't hesitate to contact us.