Focus on what you need to for success – we'll sort your liquor license
The experienced team at RG Strategic take the risk and the hassle out of your Queensland liquor licensing requirements so you can get on with the things that matter.
RG Strategic's proven systems, expertise and knowledge of OLGR procedures and town planning requirements ensure a hassle-free and importantly, complete and accurate application process for even the most complex requirements. This ensures you meet your timelines and can get on with growing your business fast.
All aspects of liquor licensing in SE Queensland and Wide Bay
RG Strategic provides hassle-free support and advice for all aspects of your liquor licensing needs.
New liquor licenses
Transfers and changes
Festival and event licensing and assessments
Simplify your liquor license requirements
Whether it's a bar, nightclub, café, restaurant, takeaway or other hospitality business, RG Strategic can solve your licensing concerns throughout South East Queensland and Wide Bay including Moreton Bay, Sunshine Coast, Noosa, Gympie, Maryborough, and Bundaberg.
We also handle all aspects of your food premise applications. Get in touch today to start your liquor license application.
Quick enquiry 
Call us today on 07 5474 3873 for a free, no obligation, discussion of your needs or send us a message below.
Great hospitality businesses need great support… RG Strategic delivers.

"In the hospitality industry it is important to work with professionals who cover off on all elements. RG Strategic's experience and attention to detail with Liquor Licensing and Food Premises made Russell and his team the only choice when we were establishing Sum Yung Guys. RG Strategic delivered all of our approvals on time, and on budget, letting us focus on getting Sum Yung Guys operational. Nothing was a problem for Russell and his experienced team."
Matt Sinclair, Sum Yung Guys, Noosa

"The result you achieved for us with our complex town planning issue was exceptional. I would have no hesitation in recommending RG Strategic to anyone who requires planning or compliance services, particularly food premises in the Sunshine Coast or Noosa area."
David Goodger, Season Restaurant, Noosa
"We recently used RG Strategic for our food, liquor and design approvals for our new venture at "The Captains Daughter" in Peregian Beach. Russell and his team have been great to work with and made the process seamless. We got a lot of support with regular site meetings and the ability to call and discuss issues as they arose for quick solutions. We would highly recommend RG Strategic for all approval processes."
Tony & Fiona Smith, The Captain's Daughter, Peregian Beach

"Working with Russell on our new project… no doubt allowed our venture to have its approvals in on time and with minimal hassle. Russell is a wealth of knowledge, super easy to work with and most importantly supportive of all businesses."
Carly Wade, Larder and Baked, Noosa Heads

"Working through the extension to Emilia's Cafe was hassle-free as we worked in with Russell Green and his team of great staff at RG Strategic. Their knowledge of what was required for licensing requirements and project management for a food business was spot on. Great communication, professional and all delivered on time and on budget."
Jodi Giorno, Emilia's, Gympie
"Russell dealt with liquor licensing from start to finish and we had the area approved by the date that we requested. The team at RG Strategic are super professional and go the extra mile to help with all the red tape."
James Talve, Whisky Boy, Noosaville
Hospitality businesses trust RG Strategic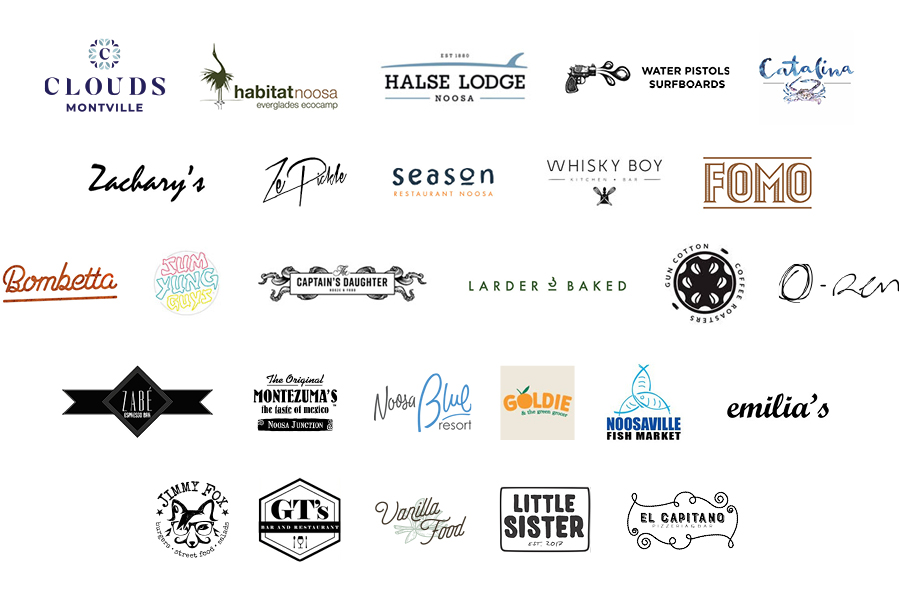 Talk to us today for all your liquor licensing needs 
Call now on 07 5474 3873 for a free, no obligation, discussion of your needs or send us a message below.
You may be interested in: