Insights
Creative thinking, implementing strategies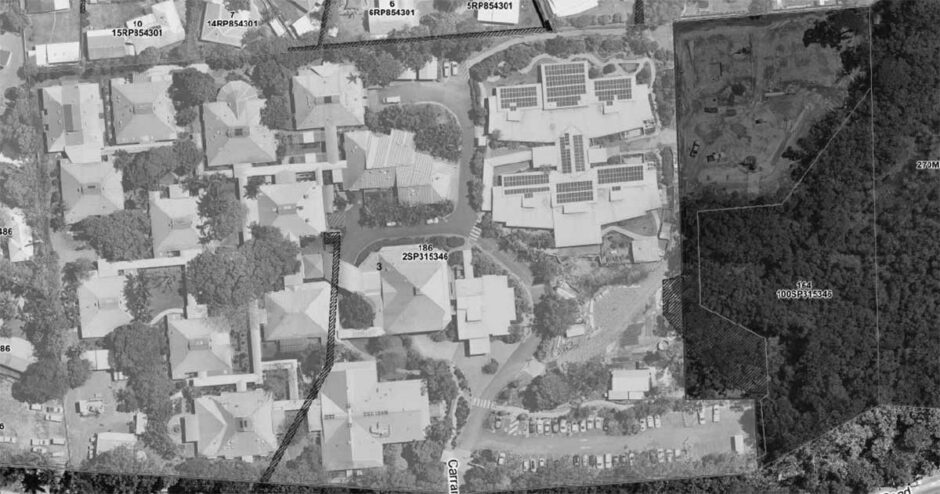 Will proposed Noosa Plan 2020 amendments impact your development?
Posted 10 March 2021
Noosa Shire is proposing changes to the 2020 Noosa Plan. These changes will see changes to some definitions and requirements within the Plan and amendments to the Zoning Map for several locations.
At their meeting on 9 March 2021, Noosa Shire's Planning and Environment Committee were asked to consider the proposed changes to the Noosa Plan 2020 and commence preparing amendments in line with the actions contained in the report. Read our article on the initial changes here and our article on the impact of changes to the Noosa Plan on short stay accommodation here.
You can view the 9 March committee agenda here. We have also taken the liberty of extracting the relevant section from the agenda, which you can download here.
These changes are in response to concerns about housing choice and affordability in the Shire.
Depending on your situation, these changes may impede your existing plans or could provide opportunities for greater returns on existing investments.
RG Strategic is offering free 30 minute consultations to discuss how these changes may impact your development. Call us on 07 5474 3873 or email us now to book.
Changes to the Noosa Plan
The amendments to the Noosa Plan 2020 include:
requiring small dwellings within close proximity of centres
changing the land use zone of key sites within or in close proximity of centres
amending anomalies in planning provisions relating to housing
reflecting development approvals
Small dwellings close to centres
Noosa Plan's strategic intent is for housing to meet the community's diverse needs. This intent was articulated by stating a need for small dwellings (< 100sqm) close to centres.
However, the Plan did not outline this intent specifically, and the recommendation now is to formalise this by explicitly stating an acceptable outcome for small dwellings.
The Plan will now stipulate an acceptable outcome of at least one small dwelling to every other dwelling.
This change may have a bearing on plans you may have around any defined centres.
Secondary dwellings in rural areas
The Plan will now include a Performance Outcome and two Acceptable Outcomes for secondary dwellings in Rural and Rural Residential zones.
In effect, the Plan will only allow one secondary dwelling on a site regardless of the site's size, and that dwelling must be 65sqm or less with a maximum of two bedrooms.
Relocatable Home Parks
Proposed changes in the Plan aims to extend the consistent use provisions for retirement facilities in Community Facilities Zones to relocatable home parks.
Dwelling house on existing rural and rural residential blocks
Proposed amendments to the Plan will see the removal of several requirements needed for the accepted development for a dwelling house.
This should make the whole application and approval process easier for this dwelling in these zones.
Zoning Map Amendments
The changes to the Noosa Plan include proposed amendments to Zone Maps in the following locations:
Doonella Street, Tewantin
Goodchap Street, Noosaville
Carramar, Cooroy Noosa Road, Tewantin
Ben Lexcen Drive, Sunrise Beach
Garnet Street, Cooroy
These Zone Map changes could affect developments proposed for the affected areas.
Help with Noosa Plan interpretation
How will these proposed amendments and changes to Zone Maps affect your current or future development plans and outcomes?
RG Strategic has decades of proven town planning experience interpreting the Noosa Plan and formulating solutions and outcomes that meet your needs and Council's requirements.
RG Strategic is able to assist you in developing your response to these proposed Planning Scheme Amendments.
Contact us today with any questions or concerns about these proposed changes or book a compliementary 30 minutes review of how these proposed changes could affect your development. We can help determine how you may be impacted and how you can mitigate or leverage the proposed changes. Click here to book your appointment.