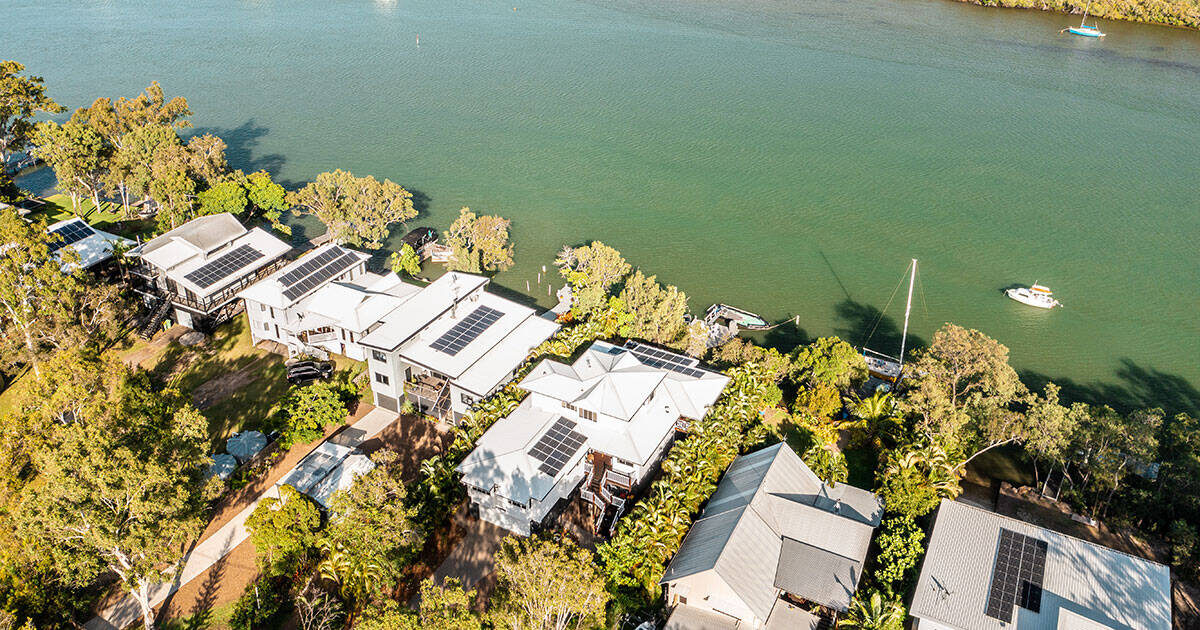 A first for liquor licenses in Noosa
RG Strategic has just achieved another great result for our clients and another first for Noosa.
Congratulations to Noosa Sportfishing Lodge on the approval of the liquor license for their lodge – an approved Short Term Accommodation Dwelling and a luxury haven for anglers complete with jetty river access, in-house catering, and now fully licensed to complement the plentiful fish caught on your charters.
RG Strategic worked with Noosa Sportfishing Lodge to develop the application and relevant RAMP for the liquor license application securing a successful result – the first liquor license for a Short Term Accommodation dwelling in Noosa.
If you have any liquor licensing requirements or issues, contact the RG Strategic team today.
Find out more about what Noosa Sportfishing Lodge has to offer in the video below.
Let RG Strategic deliver your next project