Insights
Creative thinking, implementing strategies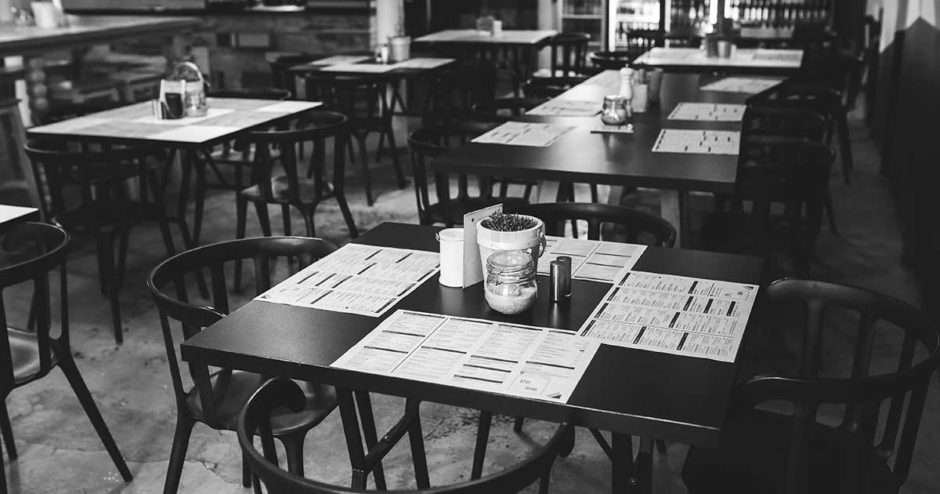 Help with Tourism, Hospitality and COVID-19 Legislation
Posted 07 April 2020
During these uncertain times, particularly for the Tourism and Hospitality industries, it is vital you have access to quality, succinct and accurate information, to enable you to make sound business decisions.
At RG Strategic we always use the services of Sajen Legal when we are seeking this advice, they have specific insight particularly around leases, contracts and protection of you valuable assets both physical and intellectual.
Sajen Legal is currently offering obligation free consultations for businesses affected by the new pandemic legislation. These consultations are both informative and reassuring in letting you know you do have options and will cover topics like:
How to scale down operations or even close temporarily
Safely lay off staff where necessary
Provide binding arrangements with creditors while maintaining control of the business
But most importantly, it provides an opportunity for operators and business owners to regroup.  Arrange affairs in an orderly fashion without the immediate threat and pressures of creditors.
Seeking the best possible advice during a time of uncertainty is paramount in understanding that there will be a light at the end of the tunnel, and by making the correct choices the unfortunate impacts may be lessened if not mitigated.
For more information about the services offered by Sajen Legal click here.
For more assistance with your strategic approach to the COVID-19 industry crisis, contact RG Strategic today.