Insights
Creative thinking, implementing strategies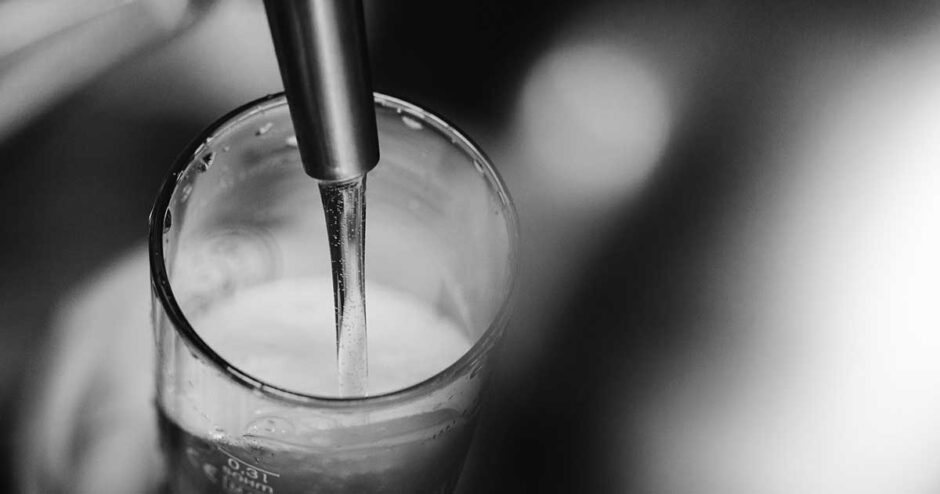 Artisan Producer Liquor License – Great news for small distillers and brewers
Posted 07 May 2021
The Queensland Government has launched a new type of liquor license specifically artisan distillers and craft brewers – the artisan producer license.
The government highlighted several benefits of the new type of license including:
no limit to how much of your own product can be sold on your premises;
an option to showcase and sell samples of your wares at promotional events such as farmer's markets, food festivals, and agricultural shows;
the ability to sell your product as takeaway, including online; and
an authorisation to apply for a permit to sell your products at a public event, such as a music festival.
We've delved a little deeper to hunt out some of the benefits and features of this new license.
Check out the information below on:
How much can I produce under this license
What can I sell under the new license
How much can I sell
Trading hours allowed under the license
How to transition to the new license
The biggest benefits we see are the allowable activities you can conduct under this one license, and importantly the one license fee. Another benefit is the simplification of the application process for this license versus previous options.
And importantly, the new license allows you to sell products from other producers opening up the opportunity for beneficial partnerships between makers of different products.
How much can I produce?
The license is restricted to producers who produce:
more than 2,500 litres but less than 5 million litres craft beer in each financial year; and/or
more than 400 litres but less than 450,000 litres of artisan spirits in each financial year
Both of these limits relate to what's actually produced on the licensed premises.
What can I sell?
From the your licensed venue you can sell:
your craft beer or artisan liquor
other licensees' craft beer, artisan liquor and Queensland wine (up to a maximum of 30% of total sales) for on-premises consumption only
Where can I sell my spirits or beer?
You can sell your products for consumption at the venue included in your application, which should be the location at which the product is produced..
You can also sell takeaway product for consumption away from the venue (only your product).
You can sell product online.
And if you apply for an artisan producer endorsement you can also sell your product for consumption away from the event – so no – you can't set up a bar at the local market. You can however apply for the consumption of samples at the event. Once you have applied for, and been approved this endorsement, there is no limit to how many events you can attend. no further approval is needed.
How much can I sell?
There are no limits to how much of your own product you can sell at your venue but remember, the license is restricted to the production limits outlined above.
If you plan on selling other producers' products as well, the total sales of these products has to be 30% or less of total sales. 
When can I trade under the artisan producer license?
There are different trading hours depending on the type of transaction it is.
Wholesaler – You may sell liquor during the same trading hours as a non-exempt shop.
Producer – You may serve liquor for consumption on the premises on any day on which the premises may be open between the hours of 10am to 12 midnight.
Takeaway – You may sell artisan spirits and craft beer produced on the licensed premises for takeaway between the hours of 10am to 10pm only.
Existing Producer/Wholesaler Liquor License Holders – How to transition to the new license
The Queensland Government is trying to do the right thing here and will allow existing license holders to move to the new license if they wish, and they are trying to make it as easy as possible.
If you do wish to transition, you do so by completing Form 1 – Application for a liquor license.
If you complete this application by 30 June 2021 and there are no substantial changes to your business model, you won't have to pay any extra fees for this transition.
If you choose to transition from your current producer/wholesaler license, it will be automatically cancelled when your artisan producer license is approved. 
For all liquor license application advice and consultancy, contact RG Strategic today.