Insights
Creative thinking, implementing strategies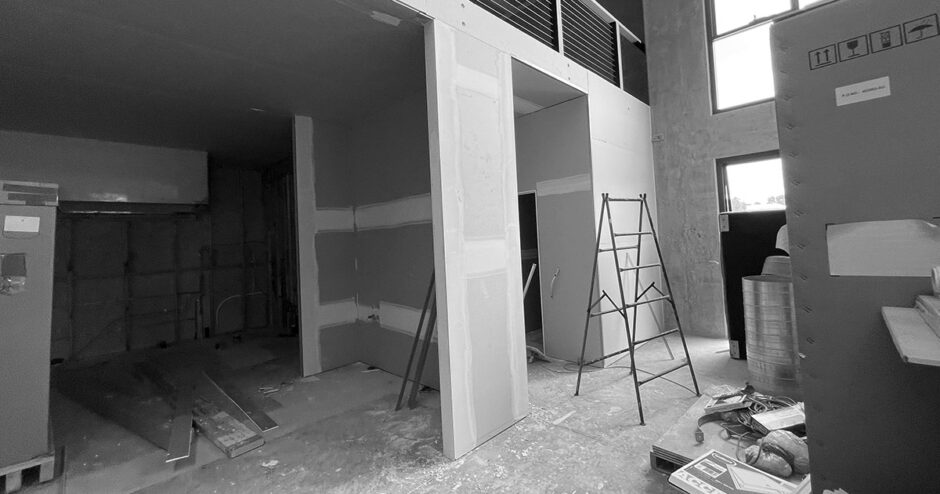 Hospitality Business Powering Ahead
Posted 02 March 2021
COVID didn't hold back Ryan Fitzpatrick and Rashi Devendra and their hospitality business The Ohana Group.
Throughout 2020 they met the challenge of COVID-19 with initiatives that helped reduce costs and set them up to take advantage of future opportunities.
In case you missed it, Hello Sunshine Magazine, did a great expose on Ryan and Rashi and their new offerings and initiatives. This includes relocation to a new space in Coolum.
Read more at Hello Sunshine Magazine.
RG Strategic town planners assisted The Ohana Group with all aspects of town planning, food license and plumbing applications and were there throughout construction.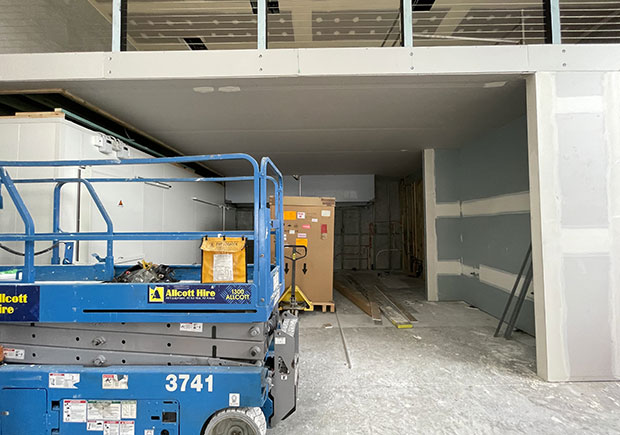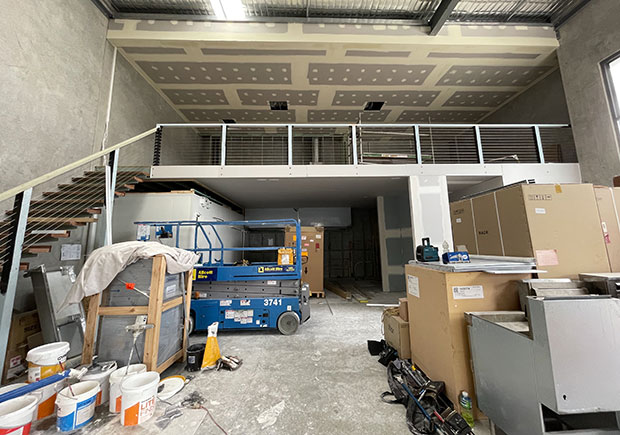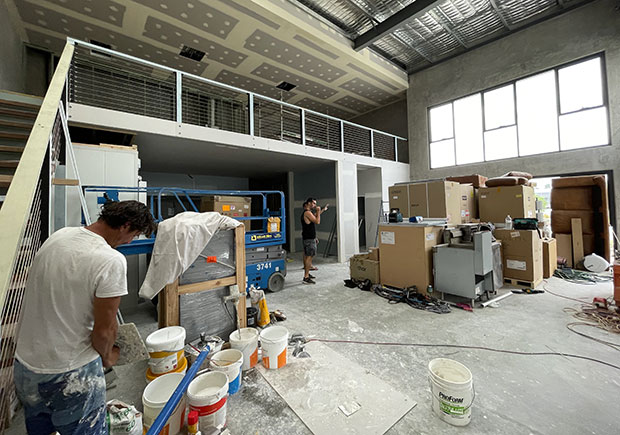 Great to see the new venue coming to completion.
We wish them the very best of success with their new ventures.