Insights
Creative thinking, implementing strategies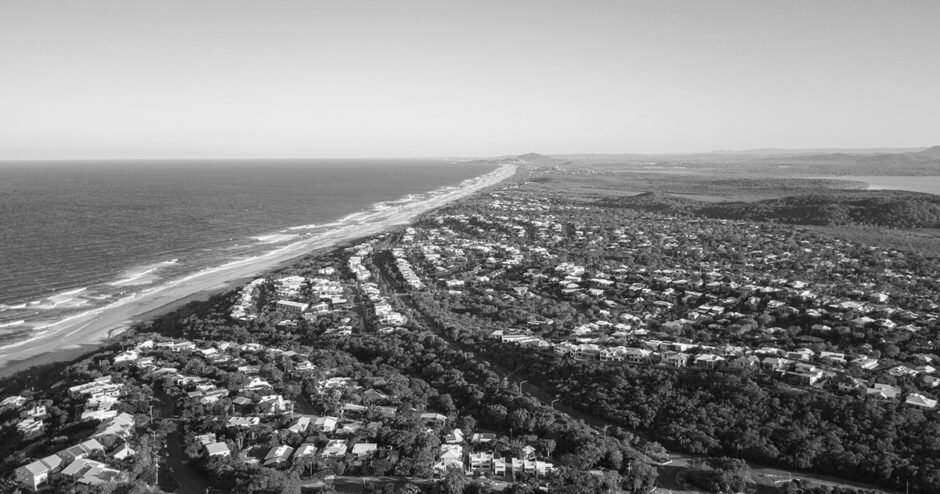 Noosa Planning Scheme (Noosa Plan 2020) set for adoption
Posted 10 July 2020
After close to four years and an investment in excess of $3m, Noosa Council is about to adopt their new Planning Scheme (Noosa Plan 2020).
On 16 July 2020, the Council will vote on adopting the new plan. If they adopt the plan it will come into effect on 31 July 2020.
What will the impact of the planning scheme changes be?
The RG Strategic team is currently reviewing what the changes in the Noosa Planning Scheme will mean and the impact they will have on town planning and development in the local government area. We'll post a more in-depth response when we have reviewed the documents and the changes fully.
In the meantime, we provide links to relevant content below. Contact us if you want us to specifically review what the planning scheme changes will mean for any of your landholdings.
If you are interested in reviewing the documents the Noosa Council will be voting on you can access them at the Noosa Council website.
There is a long list of changes that have been made since the last draft was adopted by Council and we are currently reviewing those. You can see that list here.
31 July start date
With a 31 July starting date there's no time to lose to ensure you understand the impact any changes will have on your land.
Contact us today and we can review the changes in the Noosa Plan 2020 as they apply to your property and any advise of any adverse outcomes from the scheme changes.
Call us today on 07 5474 3873 or send us a message using the form below.