Insights
Creative thinking, implementing strategies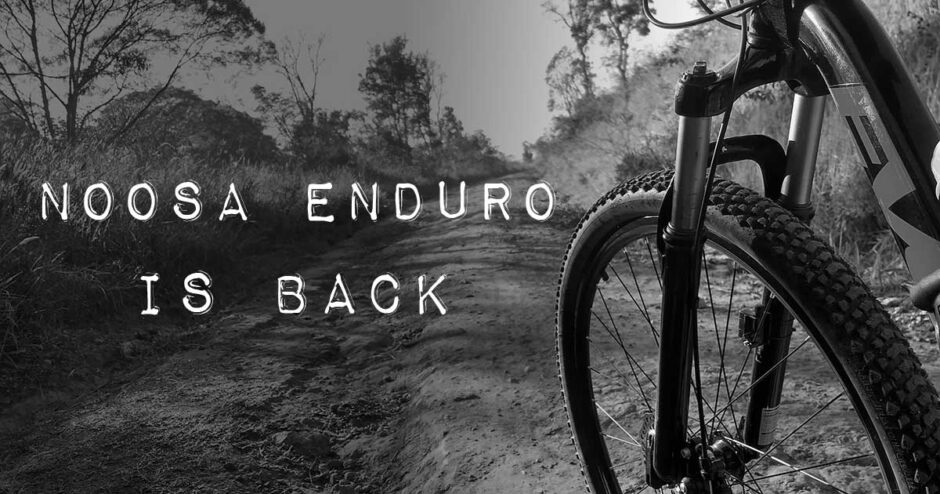 Supporting the Noosa Enduro 2021
Posted 22 March 2021
RG Strategic is proud to be providing tourism and event support to the return of the Noosa Enduro.
Matt Wilson, director at Procu Sports and one of the organisers of the Noosa Enduro, said that after a "10-year hiatus, we are thrilled to be bringing back the Enduro. This iconic event is fondly remembered by all that did it and now it's going to be bigger than ever with multiple categories and courses on offers well as an event village with kids events, entertainment, local food and craft beer, and expo stalls."
The Noosa Enduro is a two-day cycling festival featuring six rides across gravel and over mountains. Rides include:
100km Noosa Enduro
100km Noosa Gravel Enduro
60km Noosa Enduro
90km Noosa Dirty Fondo
150km Noosa Dirty Fondo
Kids Enduro
RG Strategic, through its Tourism and Event arm, is supporting the Enduro by helping with all:
applications;
stakeholder engagement;
covid safe plans; and
risk management
"Russell and his team at RG Strategic have been an invaluable part of bringing our event back to life. Their specialist expertise in in risk management, permits, approvals, applications and general problem solving approach to hurdles has allowed us to focus on what we're good at. I can't recommend them enough." – Matt Wilson, Noosa Enduro
RG Strategic has knowledge and experience to leverage key stakeholders and relationships with government stakeholders and local businesses to support organisers of all shapes and sizes of tourism and event.
From high-level planning, logistics, and branding, to vital practical infrastructure provisions, financial administration, and social impact assessments, and all reporting, RG Strategic provides the core of what successful events require.
After a 10-year break, we couldn't think of a better time for this event to make a return.
You can find out more about the Enduro through a number of channels: