Insights
Creative thinking, implementing strategies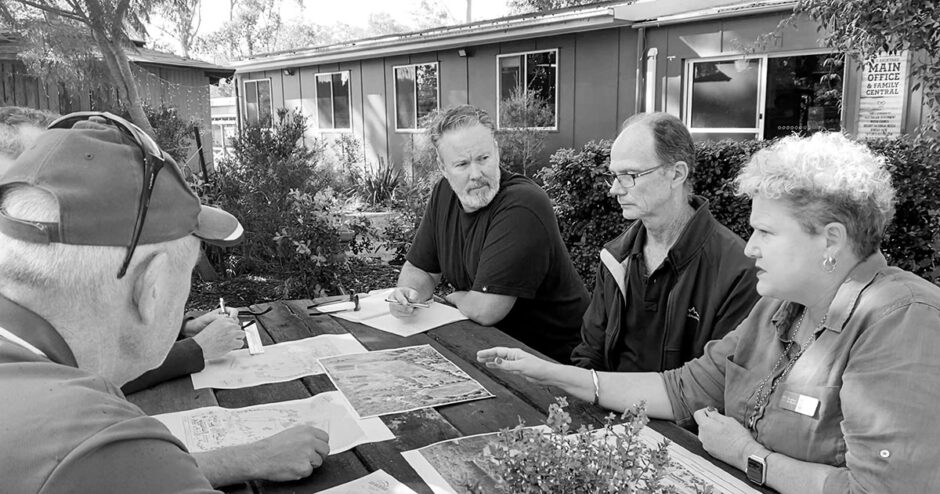 There's a growing need for this kind of support. Can you help?
Posted 18 June 2021
Support the critical work Sunshine Butterflies does in our community!
RG Strategic have supported Sunshine Butterflies for over seven years now. We are proud to see the Sunshine team "spreading their wings" and looking to expand.
But they need our help!
Sunshine Butterflies is a not-for-profit charity providing information, support, resources and programs to individuals and families living with a disability in a safe and happy learning environment.
Sunshine Butterflies' "Our Backyard" is a 5-acre learning, respite, education and recreational facility providing life skills, plus recreational and learning opportunities to people of all abilities. It is the home of Sunshine Butterflies, and they are now looking to expand due to increased need and planning for the expansion of services and facilities.
RG Strategic has proudly supported Sunshine Butterflies pro bono with application preparation, professional advice and consultation for all their town planning and building development needs over the past years. I am asking for your help to support this new venture, growing the support they give the people and families living with disabilities here on the Sunshine Coast.
View the quick video below to hear about their plans and how they will benefit the people who rely on Sunshine Butterflies.
Then head over to https://www.sunshinebutterflies.com.au/blog/help-us-grow/ to show your support.
Your donation will go towards a project which will be life-changing for people living with disability and their families.
RG Strategic is proud to support Sunshine Butterflies and their work in the community.
Please donate here today and help this wonderful project come to fruition.