Insights
Creative thinking, implementing strategies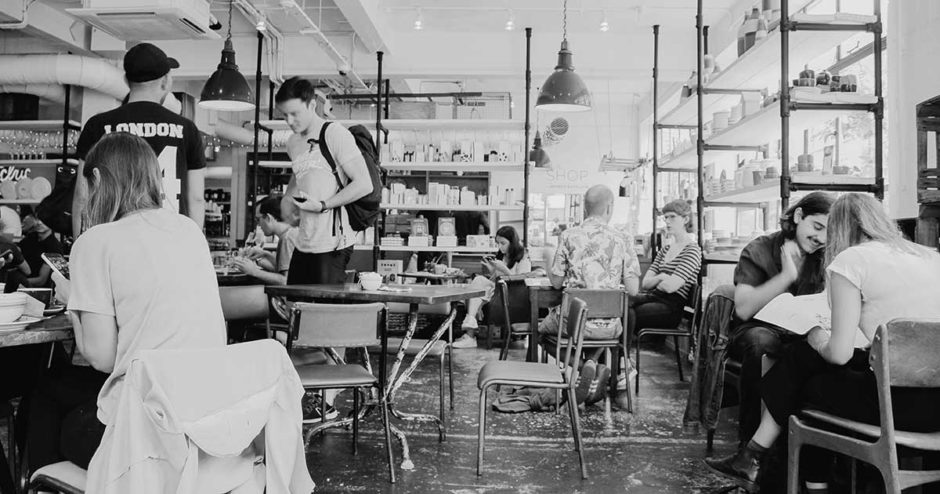 What's next for restaurants in the post-Covid world?
Posted 21 April 2020
As we start to hear mutterings from our governments at all levels about the relaxation of lockdown and isolation rules, what does that mean for our hospitality sector?
It appears that bars and restaurants will be among the last business to open fully but, as pointed out by Phil Lempert in a recent Forbes article, the way restaurants open may look very different to how they operated before COVID-19 closures.
Many businesses have taken an entrepreneurial approach to address the reduction in normal trade. Our friends at Sum Yung Guys have been cooking up and offering their curry sauces for sale through a number of shopfronts in the Noosa and Sunshine Coast areas. Takeaway was not an option for them as their dishes need to be enjoyed fresh from the kitchen (did anyone say Roti?) but others have made the move successfully to takeaway, and interestingly, offering additional lines outside of their traditional offerings as part of their pick-up or takeaway service.
In the linked article,  Lempert argues that as restaurants are allowed to reopen it will be with restrictions and limitations in terms of capacity in each venue eg reduced tables to increase distancing and other factors. This is a perfect opportunity to use some of that new space to offer retailing for products that complement the restaurants service offering – an ability to upsell.
Have a read through the article and check out Lempert's discussion. It may prompt some ideas you can implement or opportunities to take advantage of.
Who knows, Sum Yung Guys may end up providing their curry sauces as a permanent offering from their restaurant?
If you'd like to discuss your next move in the hospitality world, talk to RG Strategic today about town planning and development applications, liquor licensing and food premises and get "ahead of the curve".