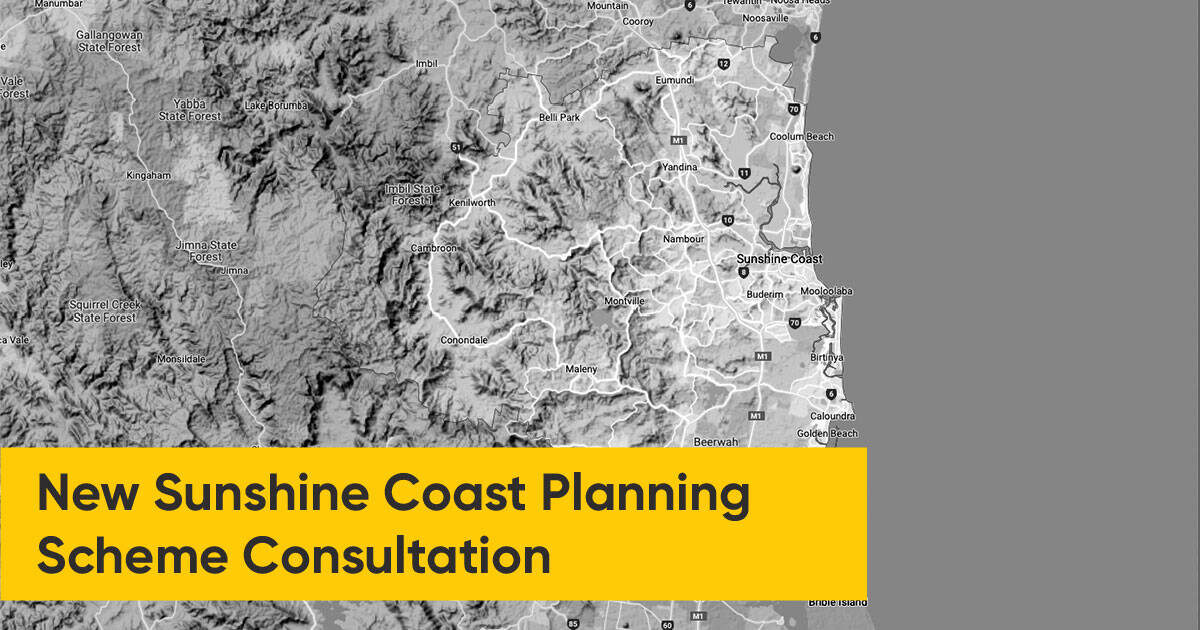 Sunshine Coast Planning Scheme Preliminary Consultation
The Sunshine Coast Planning Scheme 2014 is being replaced.
The Sunshine Coast Council has started the process of preparing for a new planning scheme that will drive planning in the local government area until 2041.
The planning scheme will guide future land use and development including setting local plan boundaries and how the Sunshine Coast will manage growth into the future.
Preliminary public consultation now open
The council has now opened up the initial consultation period for input from the public. They are seeking feedback on the proposed vision and planning directions for the region, planning for local areas, as well as a range of other topics including:
While all of these are significant issues, one of particular topical interest is what Sunshine Coast might be doing about short term accommodation in the future knowing what has happened in Noosa.
If you would like to make a submission on any of the topics above, you must do so by 31 March.
Sunshine Coast town planning advice
If you require assistance to formulate a submission on any planning scheme topic, please do not hesitate to contact us. Let our town planners assist in preparing a quality submission to get your thoughts and concerns on the table.
Let RG Strategic deliver your next project