Insights
Creative thinking, implementing strategies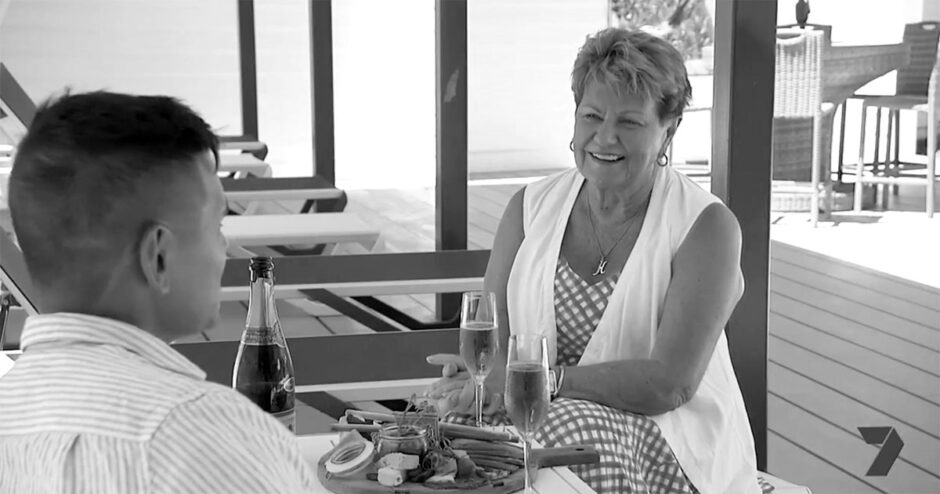 Tourism development coming to life
Posted 12 April 2021
Our clients, Clouds Montville and The Barrel at Clouds Vineyard, were featured in a wonderful segment on Weekender Channel 7 over the weekend.
The segment highlighted the luxury cottages and other accommodation options at Clouds Montville Retreat in the Sunshine Coast hinterland, as well as the local culinary options and wine experiences at the Barrel at Clouds Vineyard.
RG Strategic have been working with Clouds, assisting with all aspects of town planning and development applications helping bring their vision and dreams to fruititon.
We have assisted with:
town planning applications for their eco-resort including a function room, café and restaurant, and accommodation
food premises applications
building and plumbing applications
If you missed it and would like to see what's on offer at Clouds Montville and The Barrel, catch the episode below.