Insights
Creative thinking, implementing strategies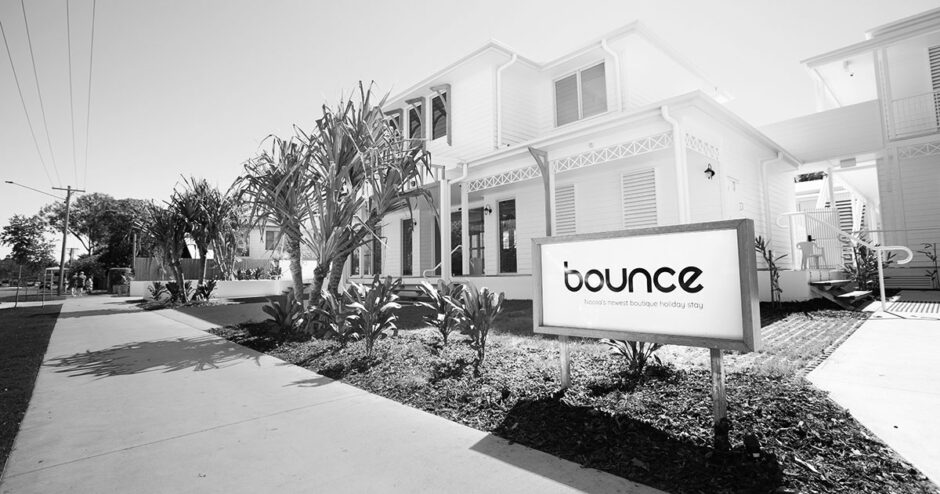 Bounce Noosa welcoming guests
Posted 07 September 2021
We are so happy to see the doors of Bounce Noosa open.
RG Strategic's town planners worked tirelessly on the project to get it off the ground and ensure consistent progress
RG Strategic assisted with the Material Change of Use (MCU) application and the Operational Works (OPW) application. We prepared and submitted all paperwork for the Liquor Licence, Food Premises Licence, Building Approval, and Plumbing Approval.
To read more about how Bounce Noosa came to be, check out our case study on the development project, which also discusses the challenges faced by the developer, and our interview with Mark Baldwin, GM of the group developing Bounce Noosa.
Check out the video and images below. Congratulations to Bounce Noosa and Sunshine Coast commercial builders Build4U for a job well done bringing this project to life.